Do you need to ensure air quality in your premises?
Your staff no longer have to stand next to an air monitor to take readings..
We take responsibility for checking and reporting your air quality levels 24/7..
Real-time data view from PC / Tablet / Phone.
Screenshot
---
Where can a monitor be placed?  
Class rooms, meeting rooms,  reception, canteen & corridoors.
Shopping centres, hairdressers, nail-bars.
Hospital wards, care homes.
Restaurant, theatre, cafe, bar, nightclub, gym.
Trains, buses, taxis.
---
Alarm Messages.
Our monitors notify you via text / email as soon as levels reach alarm levels.
You can remotely adjust the levels at which you will be notified.
---
Compatible with multiple unit types.
---
Technical Details:
Unit Configuration Options:
Access Point 
Unit behaves like a WiFi router. 
Mobile GSM SIM Card
Connect to GSM phone network if WiFi not available.
Bluetooth 
Connect using Blue Tooth enabled phone/tablet/PC.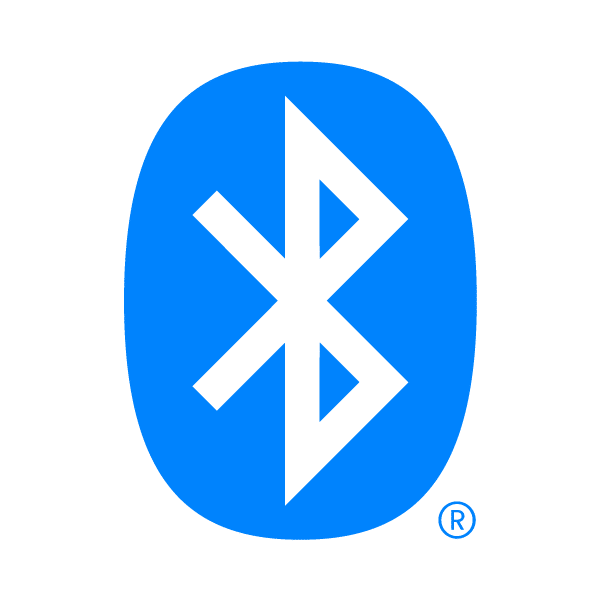 USB Serial Cable
Connect directly to Phone/Tablet/PC.
USB Power Supply
Power in remote locations via USB Power Bank.
Ethernet Cable
Connect via Ethernet cable when WiFi not available. 
---